About the area
Pen Llŷn a'r Sarnau is one of the largest marine designated sites in the UK. As with many marine areas there is a huge variety of things going on in the site at any one time including development, recreational activities, industry and conservation. Due to this vast range, site management must work by trying to create a balance between these activities and try and promote sustainable development and best practice in all activities to help protect the marine environment and to ensure it continues to support the many different interests and uses.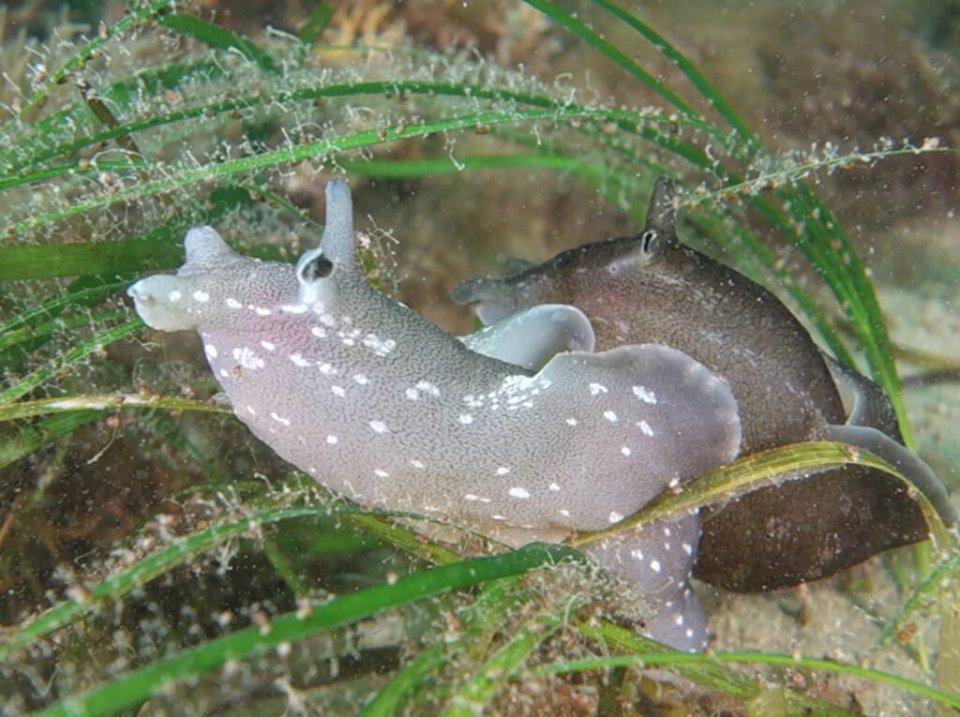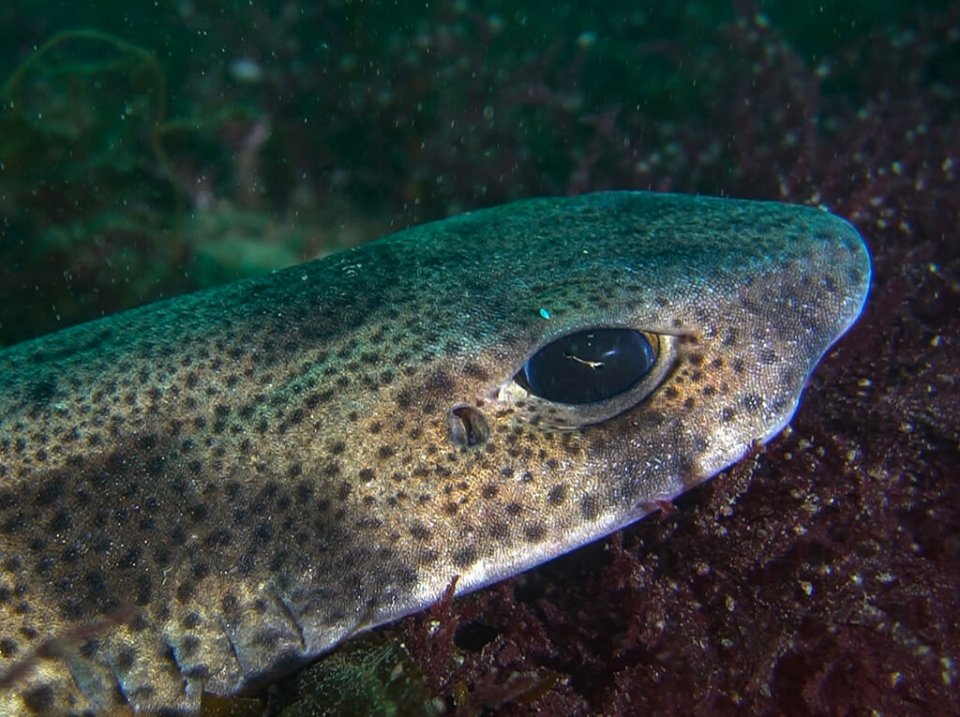 Conservation
Many designations existed before SACs and SPAs (Special Protection Areas – for protecting bird species) were designated, including:
RAMSAR sites
SSSIs
AONBs
Biosphere reserves
Heritage coasts
Wildlife sites
National parks
Local nature reserves
National nature reserves
Even though all these designations already existed in the area prior to SACs and SPAs, and continue to be present today, none of them extend into the marine environment. Marine nature reserves can extend into the marine environment but there are only three of these throughout the whole of the UK. Therefore SACs have been a major step forward in helping to protect our local marine environment.
In addition to the management of designated marine conservation sites, other work to help protect the marine environment is also undertaken by a number of different non-governmental groups and organisations such as the Marine Conservation Society (MCS) and North Wales Wildlife Trust (NWWT).
For more information about other conservation work and conservation groups in this area click here.
Recreation
Pen Llyn a'r Sarnau is a stunning area. We have both wind swept and sheltered coasts, small and large bays, rocky shores and sandy expanses. We have an area of coast that is pretty much ideal for most recreational activities such as kayaking, walking, diving, swimming, boating, surfing, horse riding to name just a few. The area is important on the international recreational front with the marina at Pwllheli hosting a number of high profile boating events and competitions every year. The aim of the SAC is not to prevent these activities but to ensure that they are undertaken with the marine environment in mind.
For more information on local activity groups and their environmental initiatives click here.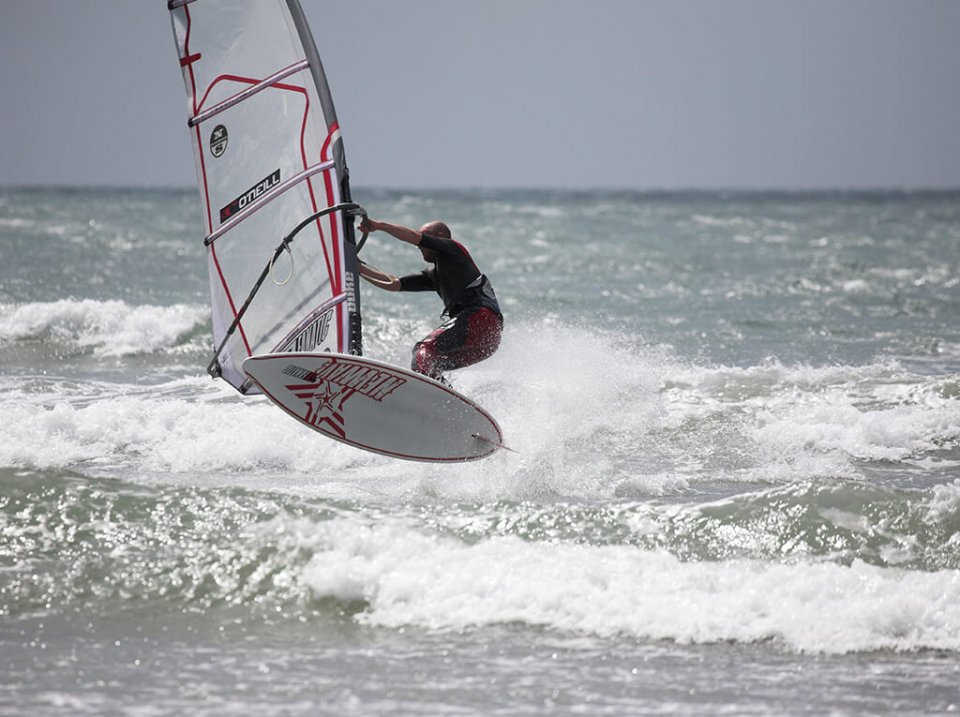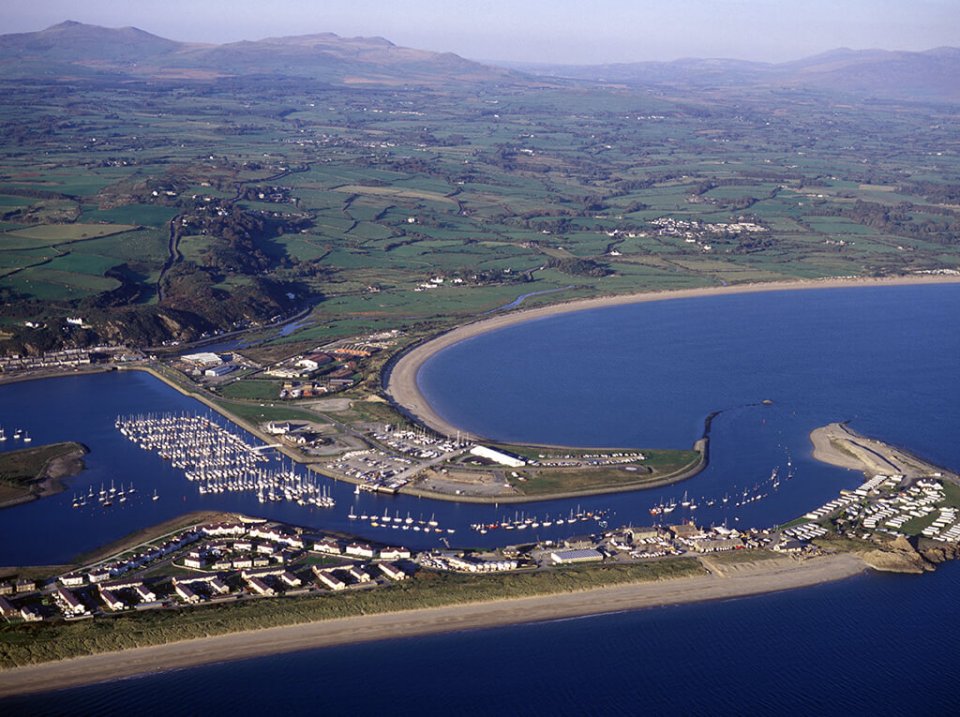 Industry
There are many industries that operate within or adjacent to the SAC including tour boat operators, farming, fishing and industrial buildings. Industry is vital to the economic sustainability and growth of the area and many of these industries are traditional and form an integral part of the area's history and future. The aim of the SAC is to assess any potential impact of activities that take place in the area and manage the site accordingly.
For more information on local industry please click here.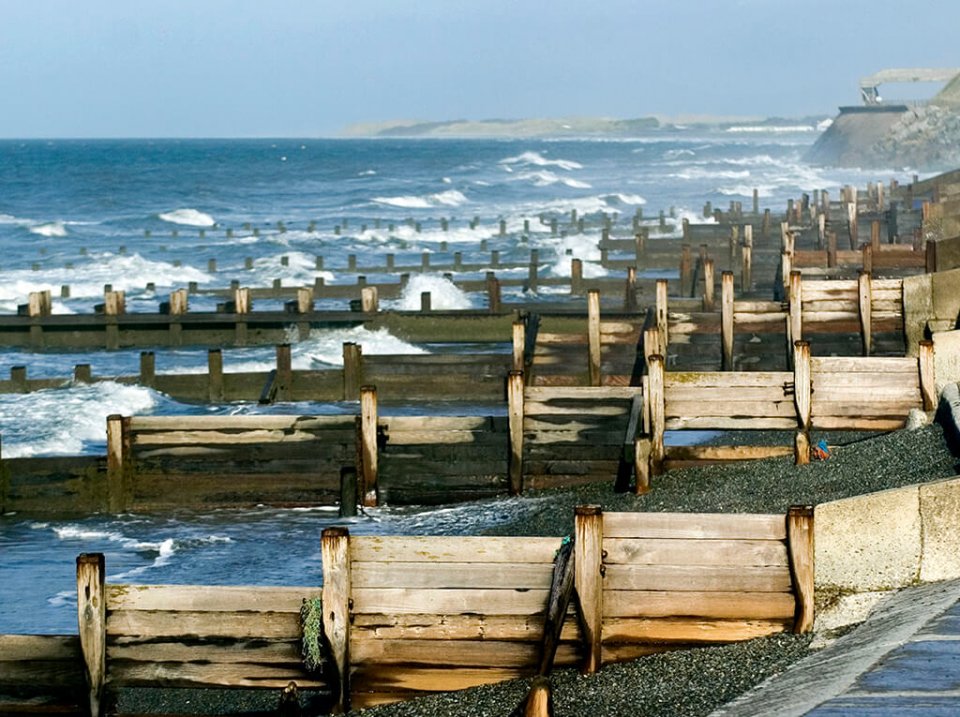 Development
Development is something that goes on across the whole country. Developments that could have an effect on the SAC range from slipways and coastal defence, to marinas and offshore energy generation. When plans or proposals for developments such as these are submitted a number of factors have to be considered including the implications for the SAC. If permission is granted on the grounds of over-riding economic or safety reasons to a proposal that is likely to have an adverse impact on the SAC, compensation for the impact is usually required – this may take the form of creating new habitat or other improvements to offset the impact.