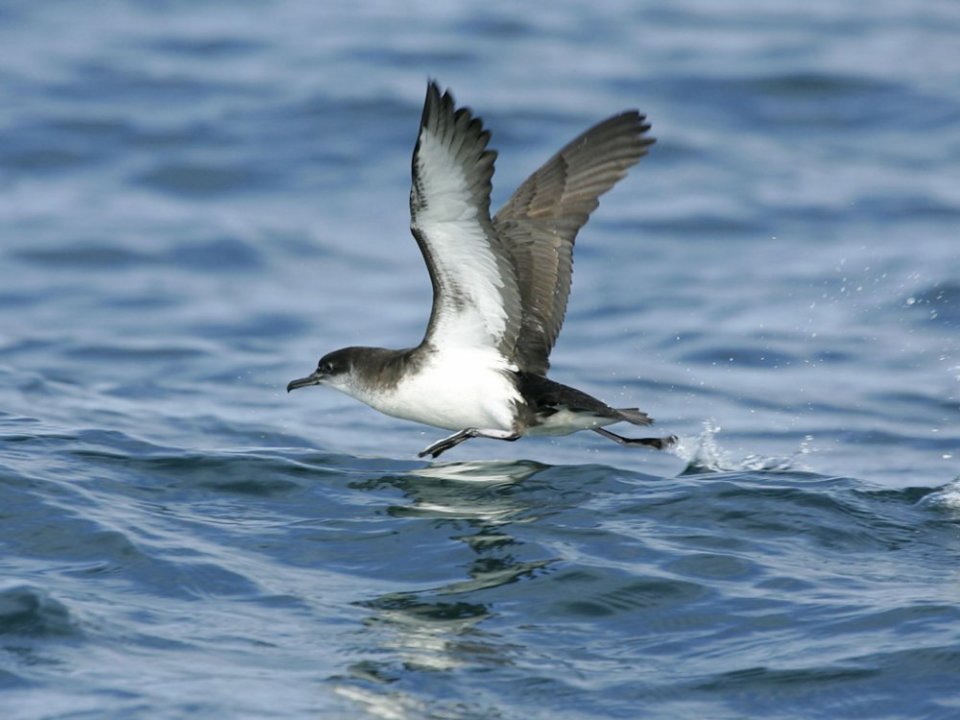 Codes of Conduct 
Marine Codes for recreational vessels
Boats have been used around the Welsh coastline for hundreds of years and yet we still have dolphins and other wildlife.  So why are we asking boat users to follow a marine code now?  There are a number of reasons including the increase in the number of fast, highly manoeuvrable vessels that are now in use and the increase in the number of recreational vessels in general.  These vessels have the potential to disturb wildlife and even cause them direct harm.
A number of Marine Codes have been produced that set out sensible guidelines to minimise the disturbance to wildlife and ensure that UK laws protecting wildlife are not broken. 
Ceredigion, Gwynedd, Anglesey and Conwy now all follow the same Marine Code.  You will find the same information in each code except where specific local information is required.
In general please be careful and keep your distance from wildlife. Don't approach marine mammals, let them come to you. 
Look out for wildlife
Keep your distance
Reduce speed and sound
Please operate all boats with care and attention for the safety of occupants and respect for all other sea users.
Gwynedd Marine Code
Anglesey Marine Code
Conwy Marine Code
Ceredigion Marine Code
If you would like a hard copy of any of the marine codes please contact the SAC Officer.
Conservation Code for Sea Anglers 
To download a copy of the conservation code for sea anglers please click here.