Porthdinllaen is a small coastal village on the north coast of Pen Llŷn near the village of Morfa Nefyn and sits at the most northern end of Pen Llŷn a'r Sarnau SAC.  It is a spectacular location comprising of a small number of buildings with the Tŷ Coch pub at the centre.  
Porthdinllaen was originally a fishing port due to the large sheltered bay and over 40 ha of sheltered anchorage.  This natural harbour is the main safe haven for vessels for miles around.  Today, due to the natural sheltered conditions of the bay, a number of small scale fishing vessels as well as a large number of recreational vessels use Porthdinllaen.  
Porthdinllaen is also special for its landscape, seascape and wildlife.  The sea around Porthdinllaen holds a wealth of habitats and species including seagrass.  At low tide, the seagrass can be seen extending out into the bay.  Seagrass is an important component of the SAC and is one of the reasons this area is so special.  The seagrass bed in Porthdinllaen is one of the largest and the densest in North Wales with recent surveys estimating it to cover an area the size of 46 football pitches.
The seagrass in Porthdinllaen is part of the intertidal mudflats and sandflats feature of the PLAS SAC.  This feature is in unfavourable condition.  One reason is the effect of anchoring and mooring on the seagrass in Porthdinllaen.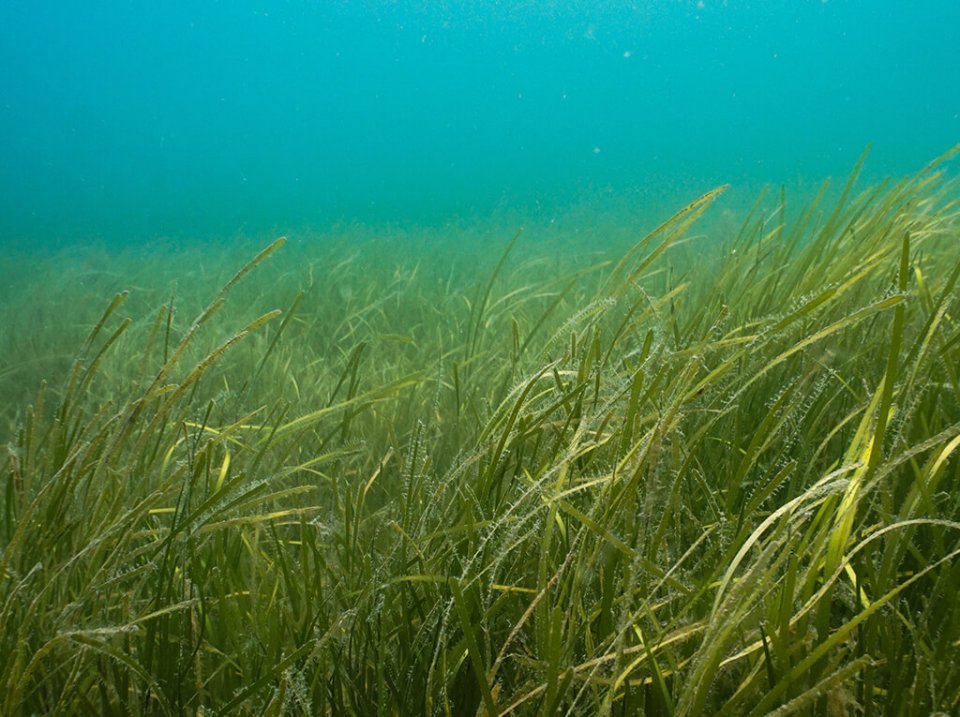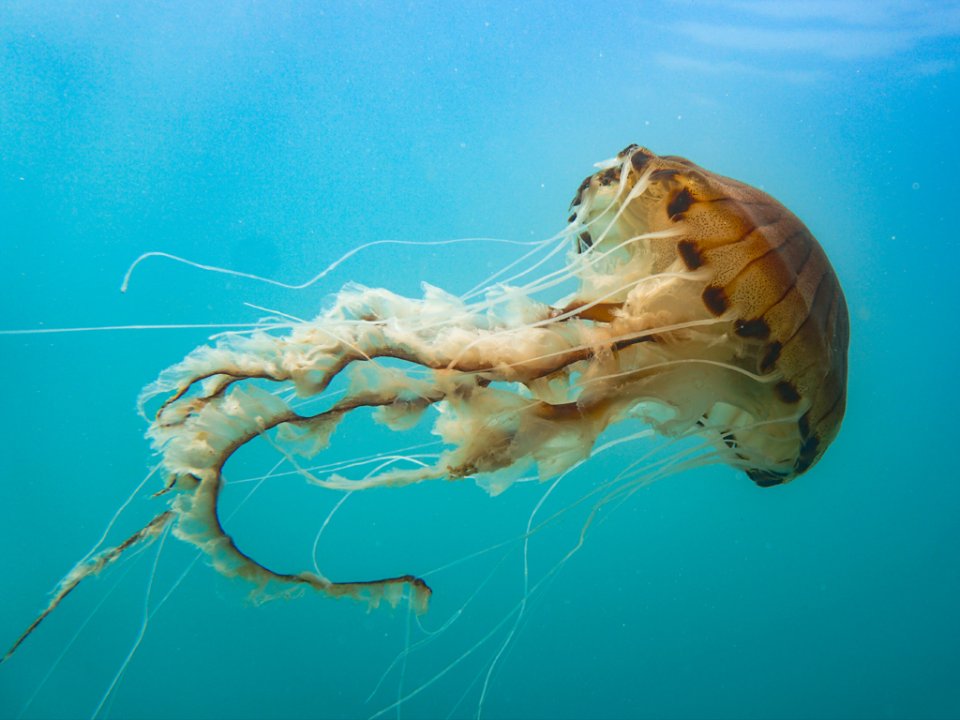 The aim of this project is to develop and implement management options that will improve the condition of the seagrass whilst allowing the existing use of the bay to continue. The aim is to develop and implement these management options in full partnership with stakeholders.
 
Project reports and publications (please click to download):
For more seagrass images click here.
For more information please contact us:
info@penllynarsarnau.co.uk
01286 679 495