Other resources 
Pen Llŷn a'r Sarnau SAC is just one of the many organisations working to protect and understand our local environment and educate and excite young people about the amazing landscapes on their doorsteps. Below are some of the fantastic resources from our partner organisations:
Angel Shark Project:
Angel Shark Project: Wales (ASP:W) is a pioneering project led by Natural Resources Wales and The Zoological Society of London, with an aim to safeguard Angelsharks in Wales by working with fishers and coastal communities, using heritage, education and research. Find out more at www.angelsharkproject.com/wales.
The Angels of Wales eBook has been designed so you can learn more about the Critically Endangered Angelshark, a rare species found in Welsh waters, and how the project is revealing more about the species and its importance in Welsh heritage. 
The eBook supports a range of subjects, aligned with the National Curriculum for Wales 2022, providing various stimuli in different curriculum areas such as biology, geography, history and maths. The language and illustrations are tailored for 7 to 11 year old students. Both English and Welsh language versions are free to download from www.angelsharkproject.com/ebook.  
Wildlife Trust - Wildlife Watch:
Wildlife Watch is the junior branch of the Wildlife Trusts and has a really wild website and e-newsletter full of wild ideas and nature-spotting tips. Check out the website https://www.wildlifewatch.org.uk and if you're looking for things to do at home or out and about there are lots of downloads here https://www.wildlifewatch.org.uk/things-do. Everything is available in Welsh and English!!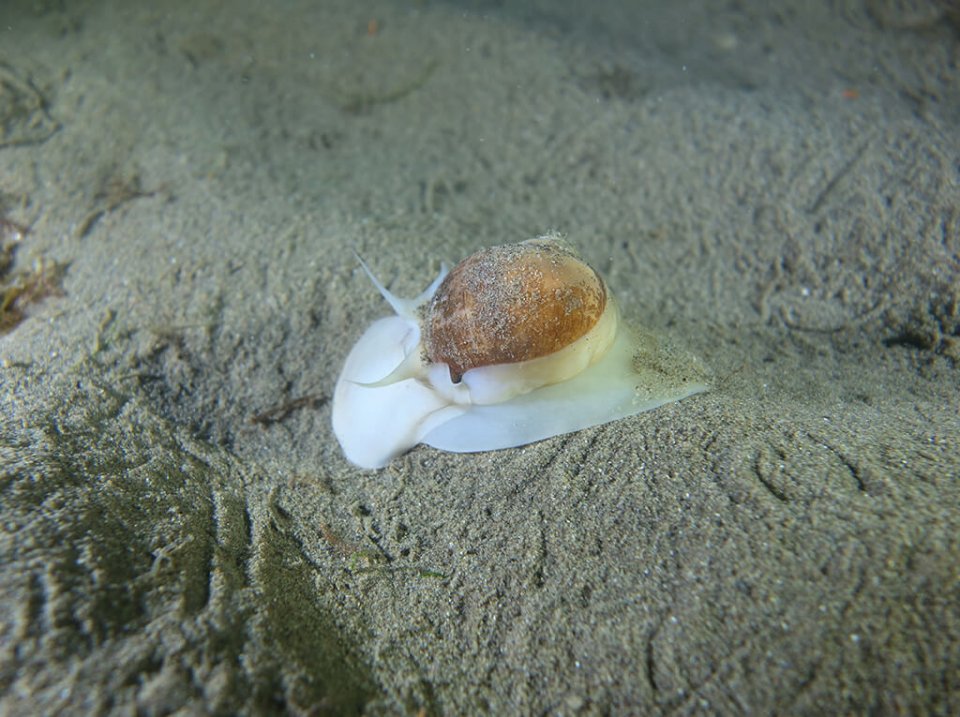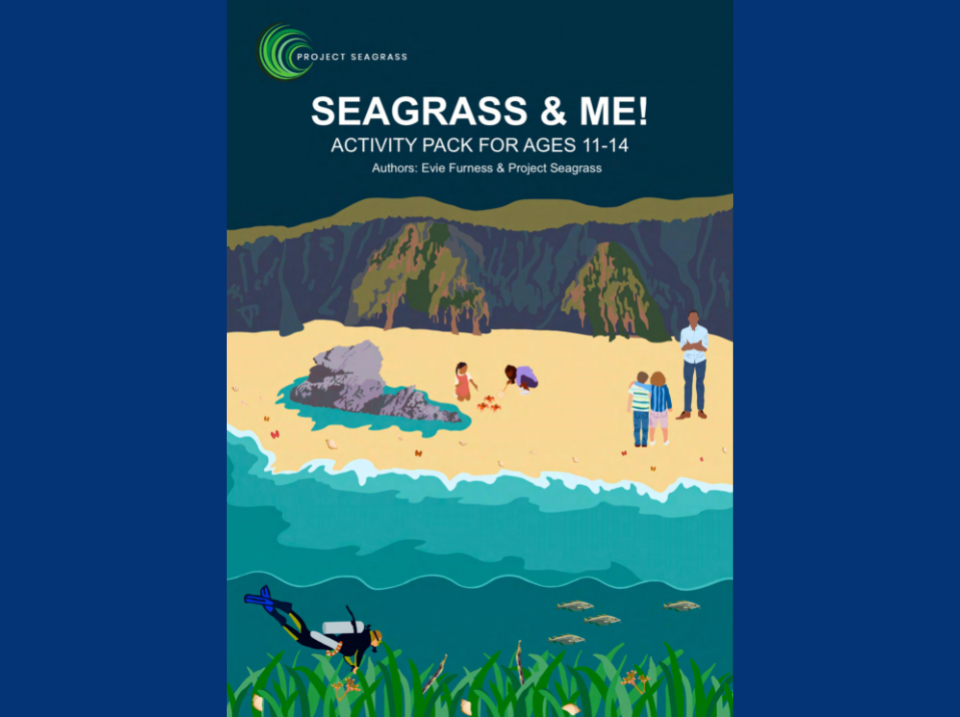 Project Seagrass Education Pack
In this education pack, Project Seagrass brings the ocean to the classroom, inspiring a new generation of ocean lovers to be aware of the effects of their actions and how to make positive, sustainable choices.